During these challenging and unprecedented times, many of our members have been forced to adopt the role of teacher to engage and educate their children during the current lockdown restrictions.  
We wanted to help you keep the little ones busy while staying indoors. Therefore, at the beginning of April we launched our Easter bonnet competition.  
We hoped the interactive, hands-on task encouraged young designers to express their creativity and keep them busy over the long bank holiday weekend.  
The winners!
We received a number of outstanding entries and competition was tough. From bunny ears to chick nests, the judging panel were blown away by the effort, imagination and originality shown in each design and thank those who took the time to enter.  
We are delighted to finally reveal the winners! Below, you can find a photo of each bonnet. Each of our winning young designers have been awarded a £10 Amazon voucher to spend as they wish.  
One again, thank you to our young designers! 
We also wanted to involve our colleagues and therefore launched a separate competition for NBS employees to enter. Below, you can also find these entries.  
Member young designer winners:
Newbury Building Society employee winners:
Ethan Tucker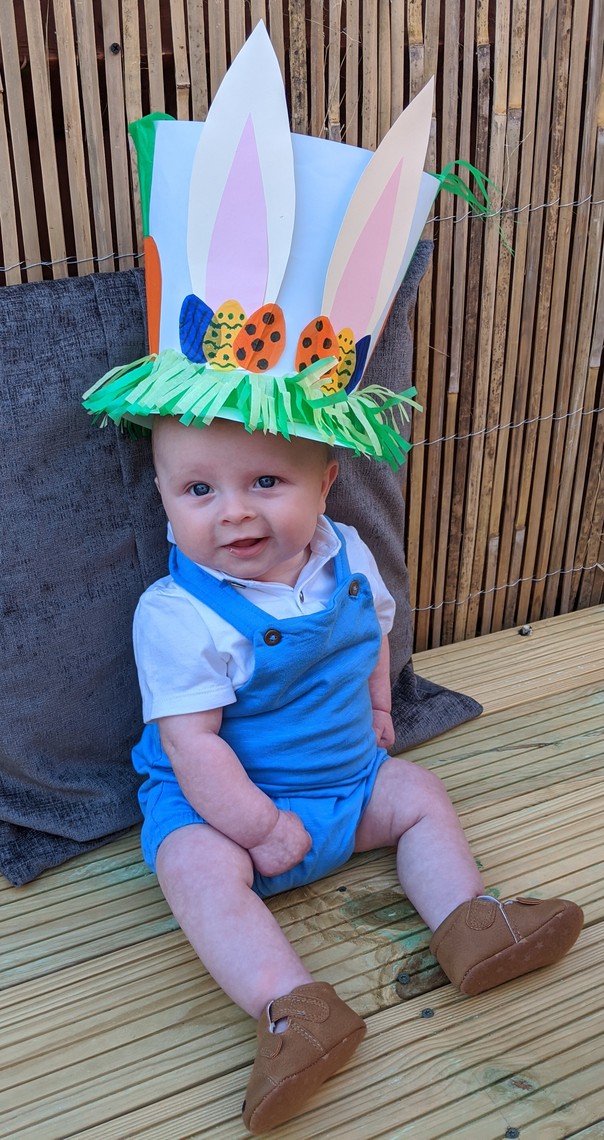 Natalie and Melissa Walker